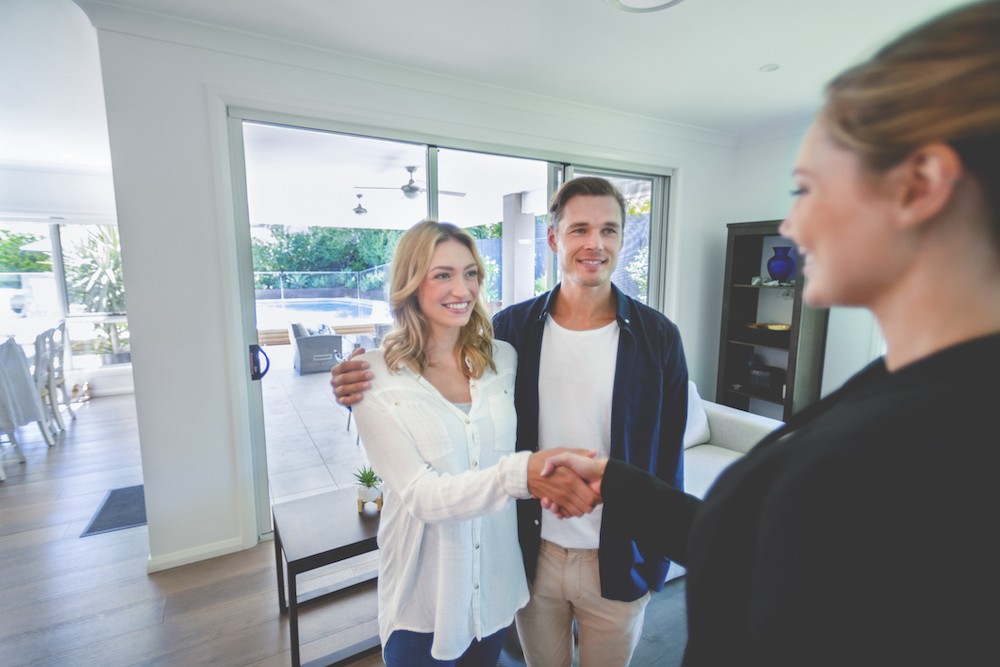 Property Lawyer Attadale
Property Law Attadale: Perth Property Lawyers Clairs Keeley Will Explain Confusing Property Law Issues, Draft Documents and Handle Your Situation Professionally
Are you in Need of Timely Legal Property Advice?
We can Provide Advice on Property Issues, Organising a Lease or a Complex Property Problem.
---
Our Perth property lawyers for Attadale property dealings assist with
Negotiating the terms of your Attadale lease of commercial premises,
Advice on the terms of a contract for the purchase of Attadale property
Drafting mortgage and loan documents in a commercial or family arrangement.
And complex Attadale and Perth property dealings are our specialty
Using our many years' of experience in all areas of property law our team will provide helpful and affordable solutions.
To ensure our clients understand our documentation, our real estate lawyers follow a concise, plain English drafting philosophy.
At Clairs Keeley we know the importance of having clear, accurate and up-to-date understand of the legal process. To ensure we are up-to-date we continuously update and improve our in-house precedents.
Our Perth property lawyers help our clients by explaining confusing property law issues and legal terms including local council concerns around Attadale.
We draft all documents required for any property transaction including purchase contracts, Landgate documents in relation to a deceased estate, or a commercial or retail shop lease.
We are experienced Western Australian conveyancers in commercial and residential purchases and sales, and are familiar with Landgate's practices and procedures, as well as the Office of State Revenue and other government bodies to ensure your settlement runs smoothly from beginning to end.
Our team uses a collaborative approach to provide our clients with realistic pragmatic solutions.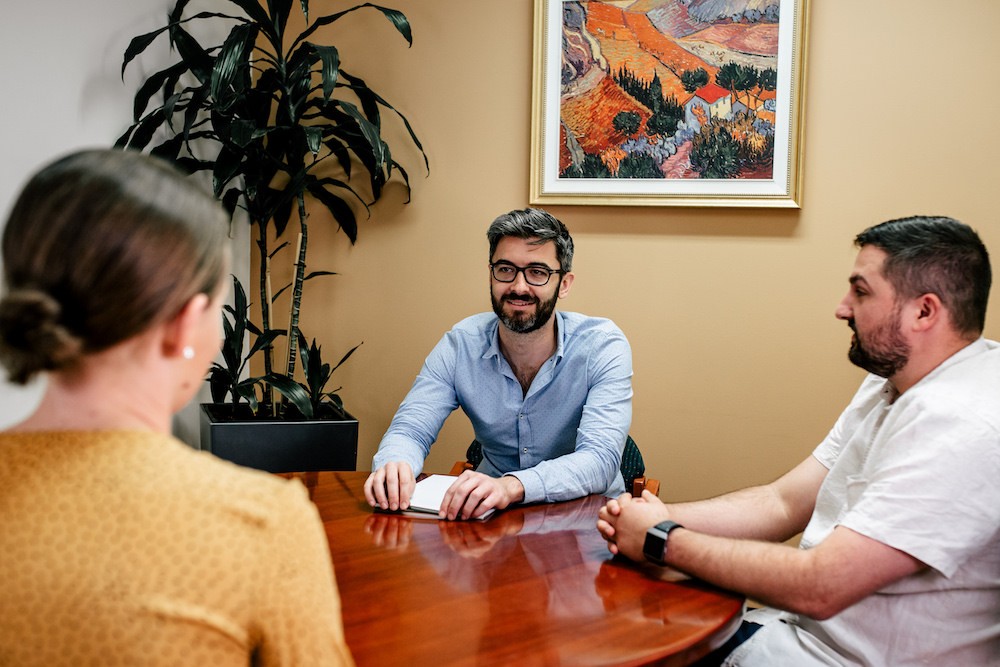 Contact Perth's, Attadale Property Law Experts
Fill in the form on this page – "Ask us a Question"
Call us on 08 9228 0811
Attadale is One of The Areas We can Provide Perth Property Law Services
Leasing Property in Attadale
We can provide advice, negotiate terms and draft a lease to suit your commercial situation.
As our team members are highly experienced in assisting tenants and landlords under the Commercial Tenancy (Retail Shops) Agreements Act 1985 (WA), we can advise our clients understand what they must do to comply with the legislation governing retail shops.
We frequently provide advice to tenants and landlords about their rights and obligations and assist in resolving leasing disputes. Some of our recent leasing work includes:
Drafting retail shop leases in Attadale;
Drafting assignments of lease, extensions of lease and sub-leases;
Providing advice when the lessee defaults; and
Obtaining State Administrative Tribunal approval for retail shop leases.
Acquisition and Development in Attadale
We act on behalf of clients planning a subdivision, starting a property development, and purchasing or selling commercial or residential property.
Our services include due diligence, drafting documents and advice on terms and conditions.
Our best practice policy is to provide our clients with advice and documents that are straightforward and easy to understand.
Conveyancing of Attadale Purchases
We often receive instructions to act for a purchaser or seller of a property after the contract has been signed, however we recommend you seek advice regarding the terms of the contract prior to execution to ensure you fully understand your obligations beforehand.
Our conveyancing lawyers provide a full service, from drafting the contract or advising on the terms, through to settlement. We can undertake due diligence searches, lodgment of documents at Office of State Revenue for assessment of duty and at Landgate.
Attadale Mortgages and Other Securities
Our property lawyers advise on the preparation of loan agreements, acknowledgments of debt, mortgages of land, charges, personal property securities and attending to registration of mortgages and securities at Landgate, as well as on the Personal Property Security Register.
Other Property Law Areas
We provide assistance in a range of other areas in property law including granny flat agreements, purchasing property off the plan, retirement village leases or licences, unit holder's agreements, easements, restrictive covenants and applications under the Transfer of Land Act 1893 (WA).
Contact Details
Fill in the form on this page – Click "We Can Help"
Call us on 08 9228 0811 today