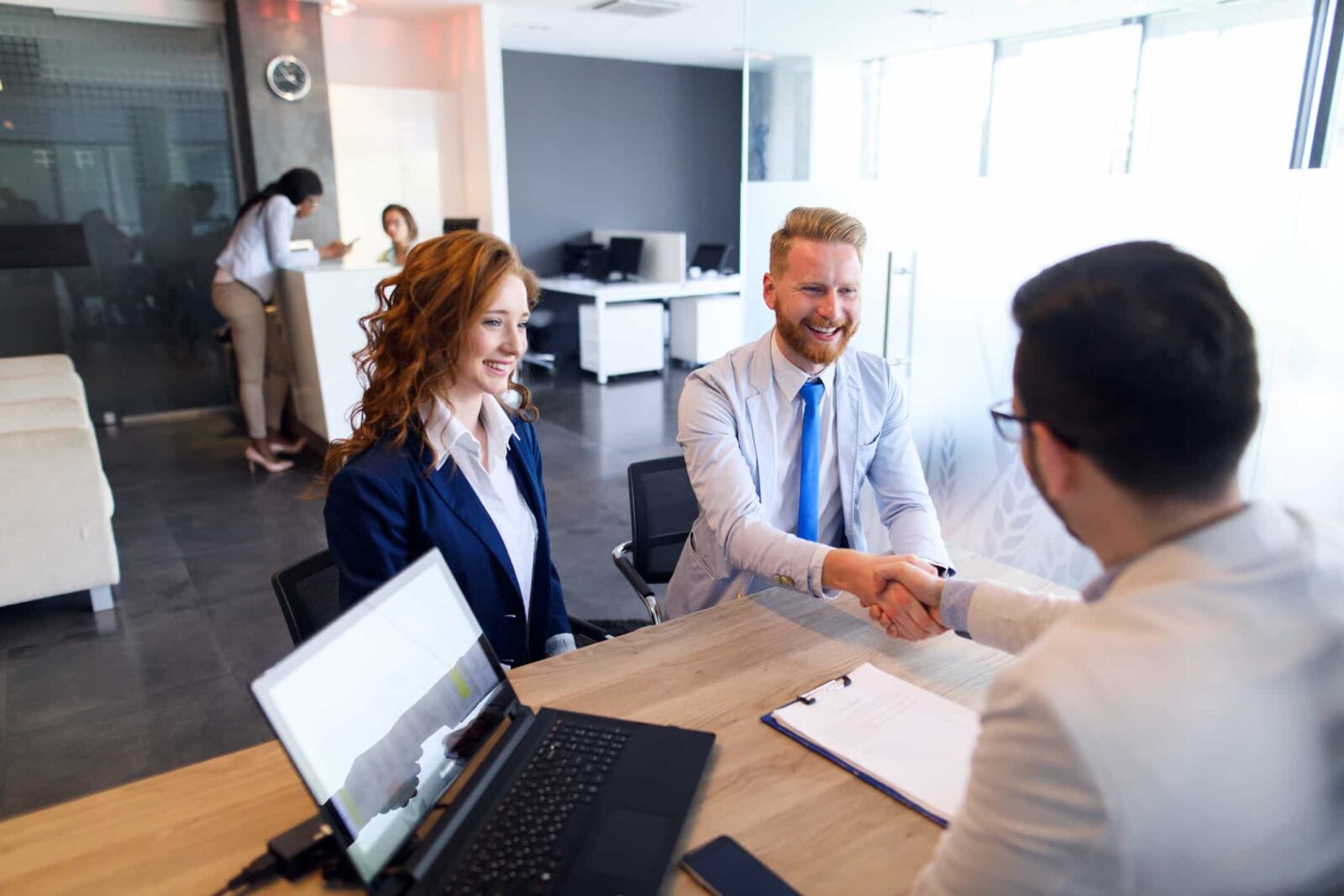 Experienced at solving your legal questions
Collaborative. Practical. Understanding.
Wills and Estate Planning
WILLS AND ESTATE PLANNING
OUR SERVICES
---
---
We are leaders in Mediation and Collaborative Practice.
Mediation and Family Dispute Resolution
Family Dispute Resolution is mediation between family members
which aims to clarify issues and assist parties to reach agreement
regarding the care arrangements for children and how to share their finances. Family Dispute Resolution provides families with
an opportunity to communicate openly and encourages collaboration to achieve an outcome in the child's best interests and can often be cheaper and faster for all involved.
Collaborative Practice
As one of the leaders in collaborative practice in Western Australia, Clairs Keeley's team of collaborative lawyers have many years of experience in
collaborative practice. We aim to deliver an outcome that optimises benefits to all parties.
OUR DEDICATED TEAM
We are experienced in family law, estate planning and wills, property and business law. We're committed to working with you by understanding your circumstances and answering your legal questions.
We demonstrate professional and ethical conduct to get the best possible outcome that is both realistic and achievable. We are a collaborative firm, and will work closely with you to achieve a solution that meets your interests.
PARTNERS
---
Ian Clairs
Partner
Ian was admitted as both barrister and solicitor in 1979. Ian particularly enjoys advising clients in regards to their estate planning, wills and property law matters.
Debbie Clinch
Partner
Debbie is an accredited family law specialist with over 27 years of experience in family law.
Vincent Tan
Partner
Vincent has been a barrister and solicitor since 2008. Vincent has a Masters in Family Law, is an accredited mediator and is a family dispute resolution practitioner.
LAWYERS
---
Clare Prestegar
Senior Associate
Curtis Ward
Associate
Madeleine De Leo
Associate
Kristina Donoghue
Lawyer
Simonetta Cavilli
Lawyer